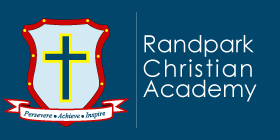 PERSEVERE – ACHIEVE – INSPIRE
In 1991 Wendy Rykenberg started Wendy's play and preschool with six children in a room in her house.  30 years later it is still a thriving learning environment for children between the ages of 12 months and Grade R.  The school has gone from strength to strength, dedicated to bringing out the best in each child.
For many years we had requests from parents to start a primary school.  We prayed about this and God laid on our hearts to follow through with vision He has for our school and continue to develop and encourage children to thrive into their Primary school years.
We count it as an absolute privilege to be a part of these children's lives and believe in God's word that says: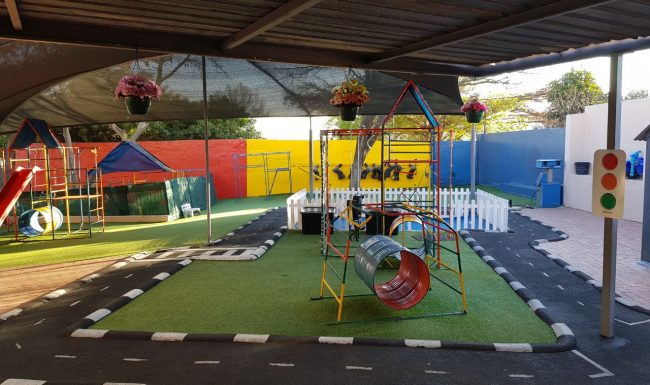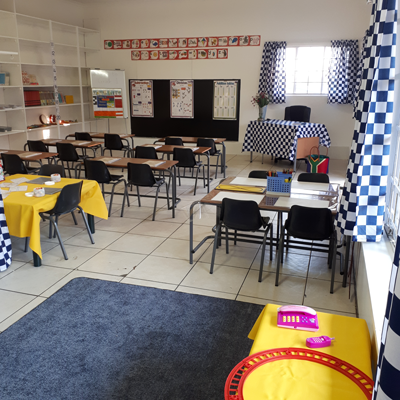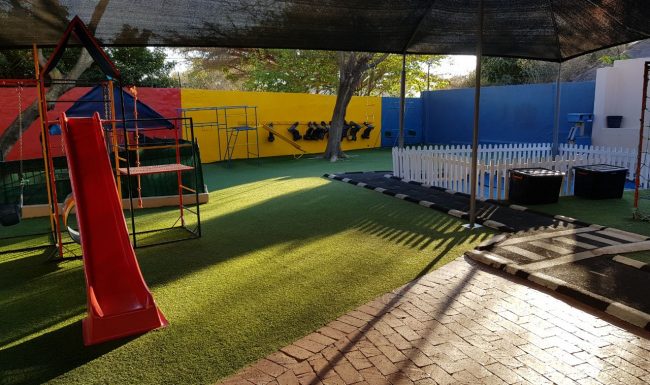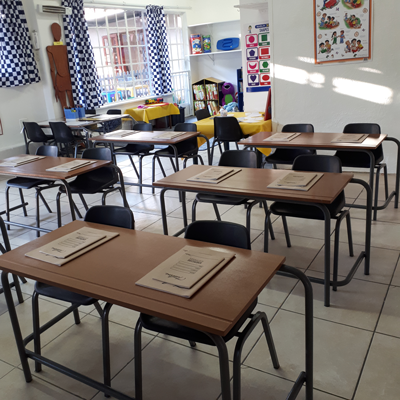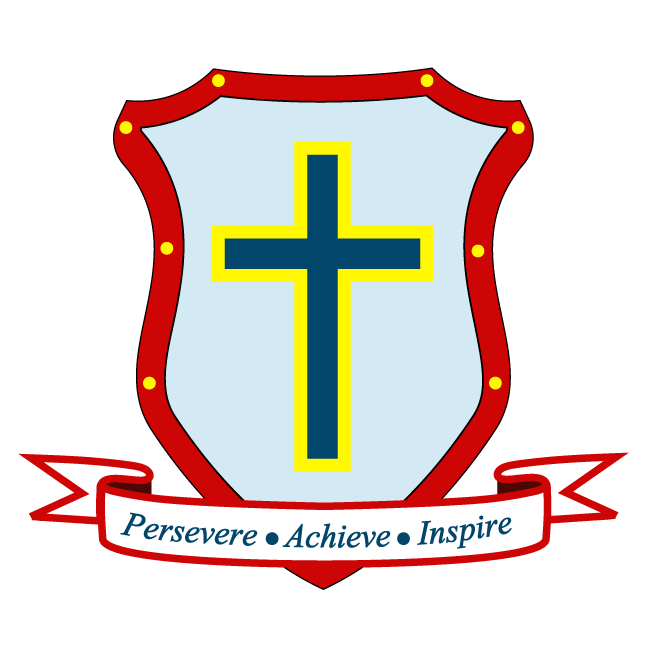 Success is no accident. It is hardwork, perseverance, learning, studying, sacrifice and most of all, love of what you do or learning to do.
Not giving up
Try and try again
Mistakes make you learn
Imagine with all your mind. Believe with all your heart. Achieve with all your might
When you persevere and keep trying until the result is achieved
Build confidence in yourself
Success isn't just what you accomplish in your life, is about what you inspire others to do.
By doing what you love, you inspire and awaken the hearts of others.
Inspire someone to say. " because of you, I don't give up"
Our teachers partner with parents to create nurturing community where a love of learning is fostered.
The staff are also committed to creating a school that is safe, caring, fun and full of excellent learning opportunities. It is extremely important to us that the children are confident in their abilities.
As the children move to Grade 1 and Grade 2 we continue to build and consolidate on their learning and increase the concept of independence.
A differentiated curriculum is a high priority with every child learning at their own pace as needed and with individual care of students by our teaching staff.
Our aim is to empower each student to achieve the highest potential by:
Providing a safe, clearing school that caters for your child's needs.
Helping each student achieve personal excellence.
Providing a holistic approach to learning and growth.
Working in partnership with students and family.
Reinforcing positive Christian values.
Contact Information
Principal - Katie Morby
011 793 6236
083 359 6277
preschool@rpsc.co.za
Preschool Hours
Early Class:
7am-8am
School Teaching Day:
8am to 12:30pm.
Aftercare:
12:30pm to 2pm
12:30pm to 5:30pm
Primary School Hours
Drop-off:
7am
School Teaching Day:
7:30am to 13:00pm.
Aftercare:
13:00pm to 2:30pm
13:00pm to 5:30pm
Contact our Campus Office