Setting the highest standard in education for 30 years with excellence
offers you the following schooling options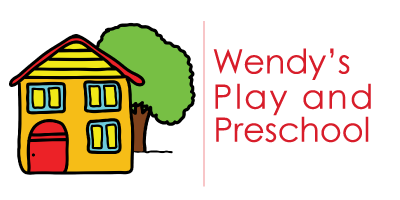 The Pre-School consists of 5 classes with children ranging from 14 months to Grade R.
A place where foundations are created, and the journey of learning begins.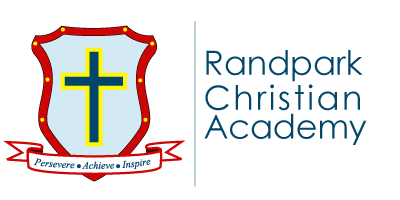 A new Primary School starting with Grade 1 and adding a new Grade each year.
A place where the love of learning continues and children are encouraged to reach their full potential.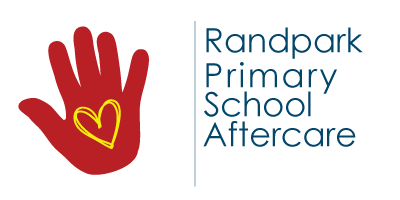 Available to all Primary school children.
Assisted Homework.
Call the school office for more info.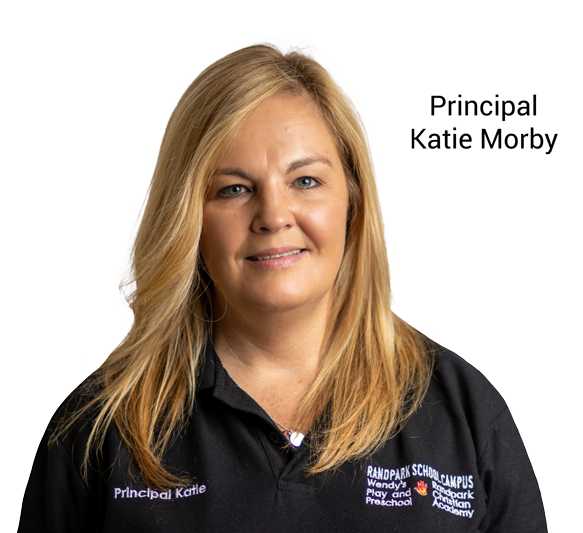 I would like to welcome you to the Randpark School Campus.
I have been in education now for more than 22 years and have had the privilege of being a part of Wendy's Play & Pre-School for the past 16 years. First as a Teacher, then Deputy Principal and now Principal for the past 8 years.
We have had many requests from parents at the end of each year as our Grade Rs get ready to leave to start a Primary School. We are so grateful and excited to now be able to do just that.

 

The greatest gift a parent can provide a child, aside from love and attention, is an education. It is the most durable inheritance one can pass on. The importance of choosing the right school is vital.

 

I hope that as you go about looking for a school that best matches your child's strengths and interests, you will visit Randpark Christian Academy.




One of the most favourite parts of my job is to meet with each family and give you a personal tour of our Campus.
I am committed to providing each student enrolled at the Randpark School Campus with Christian education, that resonates excellence. Our school's commitment, undivided attention and love for each child will be an example for generations to come.
I truly believe the Lord has incredible plans for Randpark Christian Academy and I am so excited to share them with you!
I welcome you to our school and look forward to meeting you shortly.
Sincerely,
Principal Katie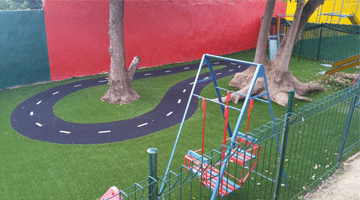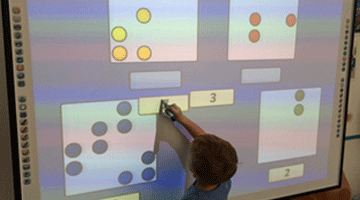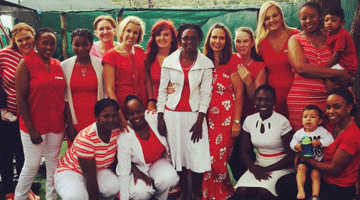 Contact Information
Principal - Katie Morby
011 793 6236
083 359 6277
preschool@rpsc.co.za
Preschool Hours
Early Class:
7am-8am
School Teaching Day:
8am to 12:30pm.
Aftercare:
12:30pm to 2pm
12:30pm to 5:30pm
Primary School Hours
Drop-off:
7am
School Teaching Day:
7:30am to 13:00pm.
Aftercare:
13:00pm to 2:30pm
13:00pm to 5:30pm
Contact our Campus Office